UC Santa Barbara's Ocean and Coastal Policy Center (OCPC) is engaging some of our most pressing coastal policy challenges: adapting to sea level rise, assuring universal shoreline access, and protecting the coast's unique ecology. Working at the intersection of coastal stewardship, governance, and justice, OCPC provides expert science and policy analysis to governments, NGOs, and citizens working for sustainability and equity along our coasts.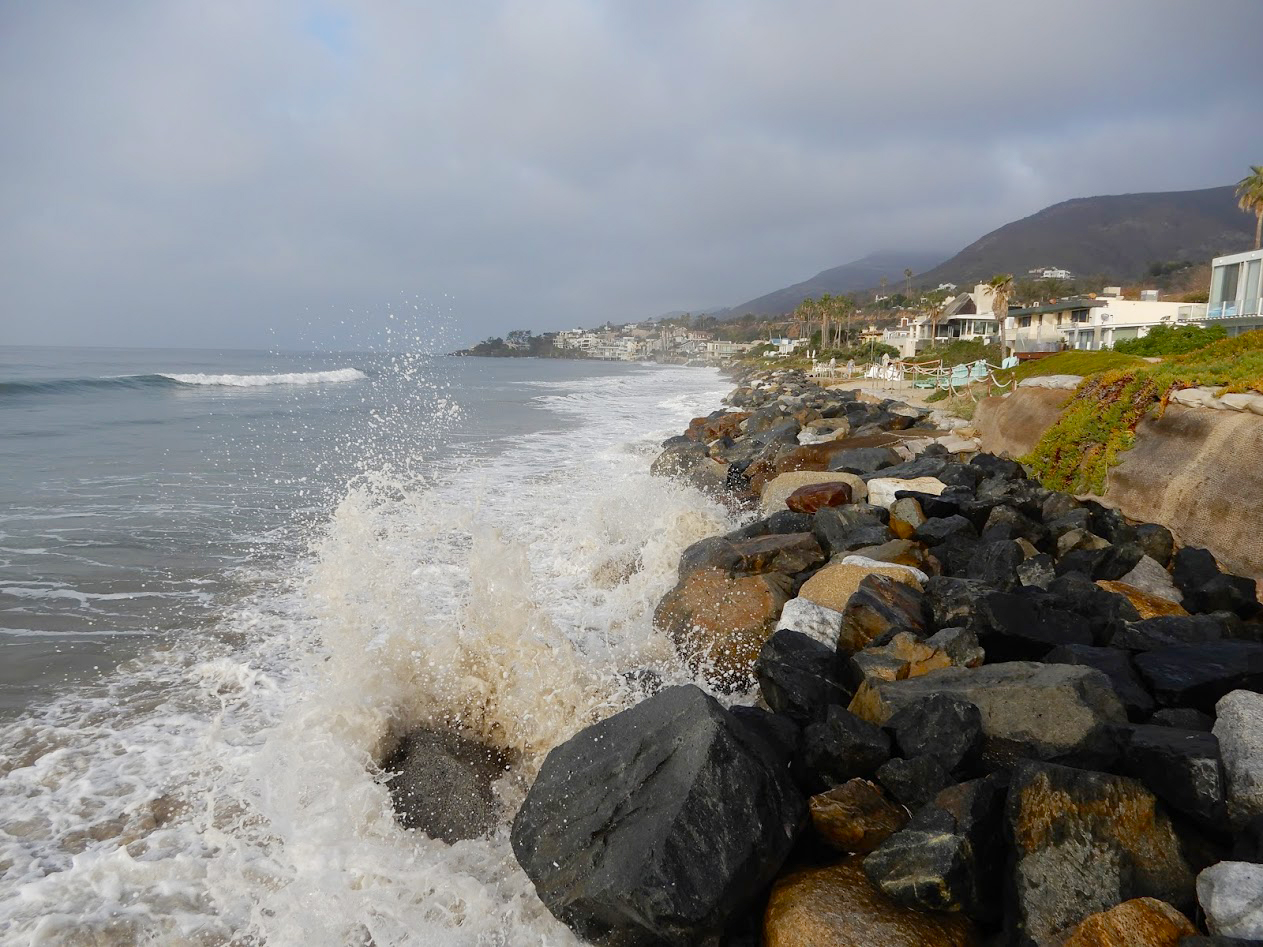 Climate Change, Adaptation and Coastal Resilience
Coastlines are facing incredible challenges, from sea level rise to collapsing marine ecosystems and pervasive plastic pollution. The Ocean and Coastal Policy Center is researching adaptation planning, governance and resilience along California's coast.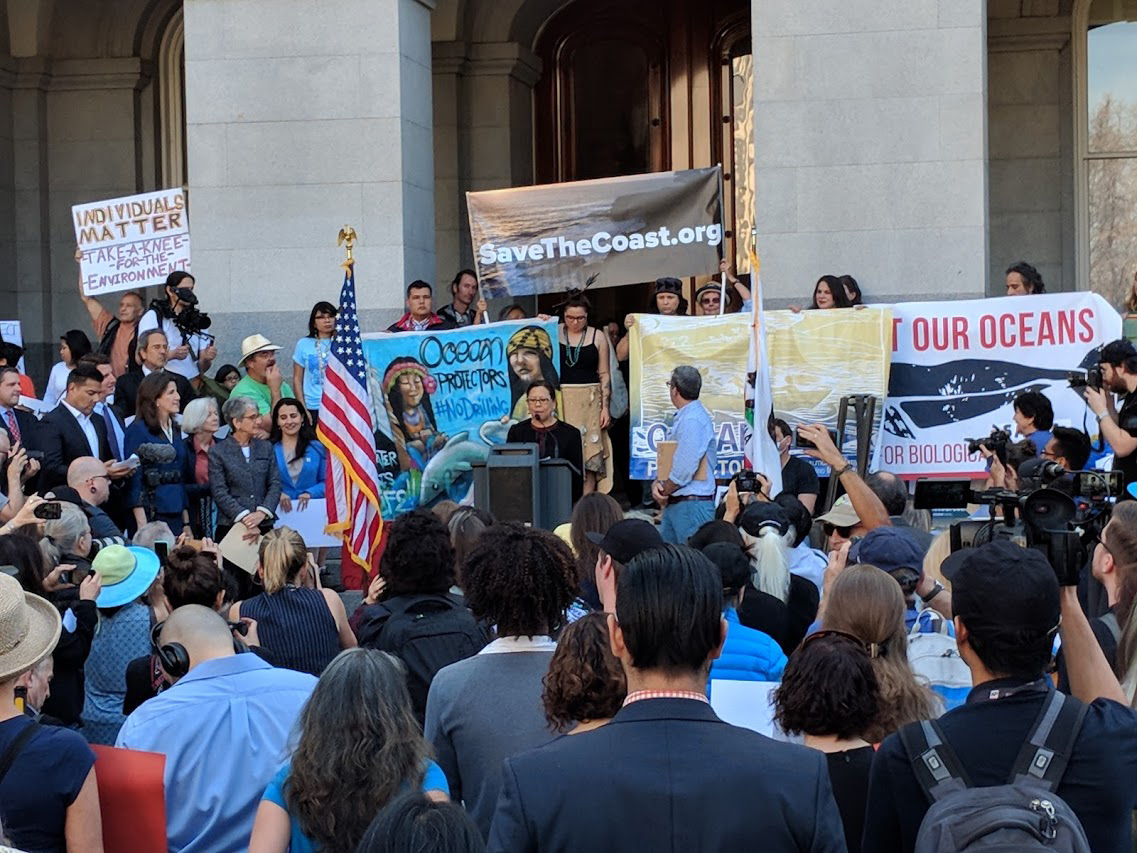 Environmental Justice and Protection of the Public Trust
The challenge of protecting shoreline access continues, from sea level rise and beach loss to gentrification in the coastal zone. OCPC is exploring how the public tideland trust doctrine may help us realize the vision of access for all.
Global Coastal Conservation Exchange -- Chile and California
Dr. Lester and the OCPC are participants in the Chile California Conservation Exchange—an effort to share knowledge and experience about coastal conservation across hemispheres and geographies with amazing similarities and striking differences.